AVAILABLE - Price Reduced
304 Downwind Leg Rd at Gilbert International Airpark (SC45)
Looking for a hangar to house your plane, look no further.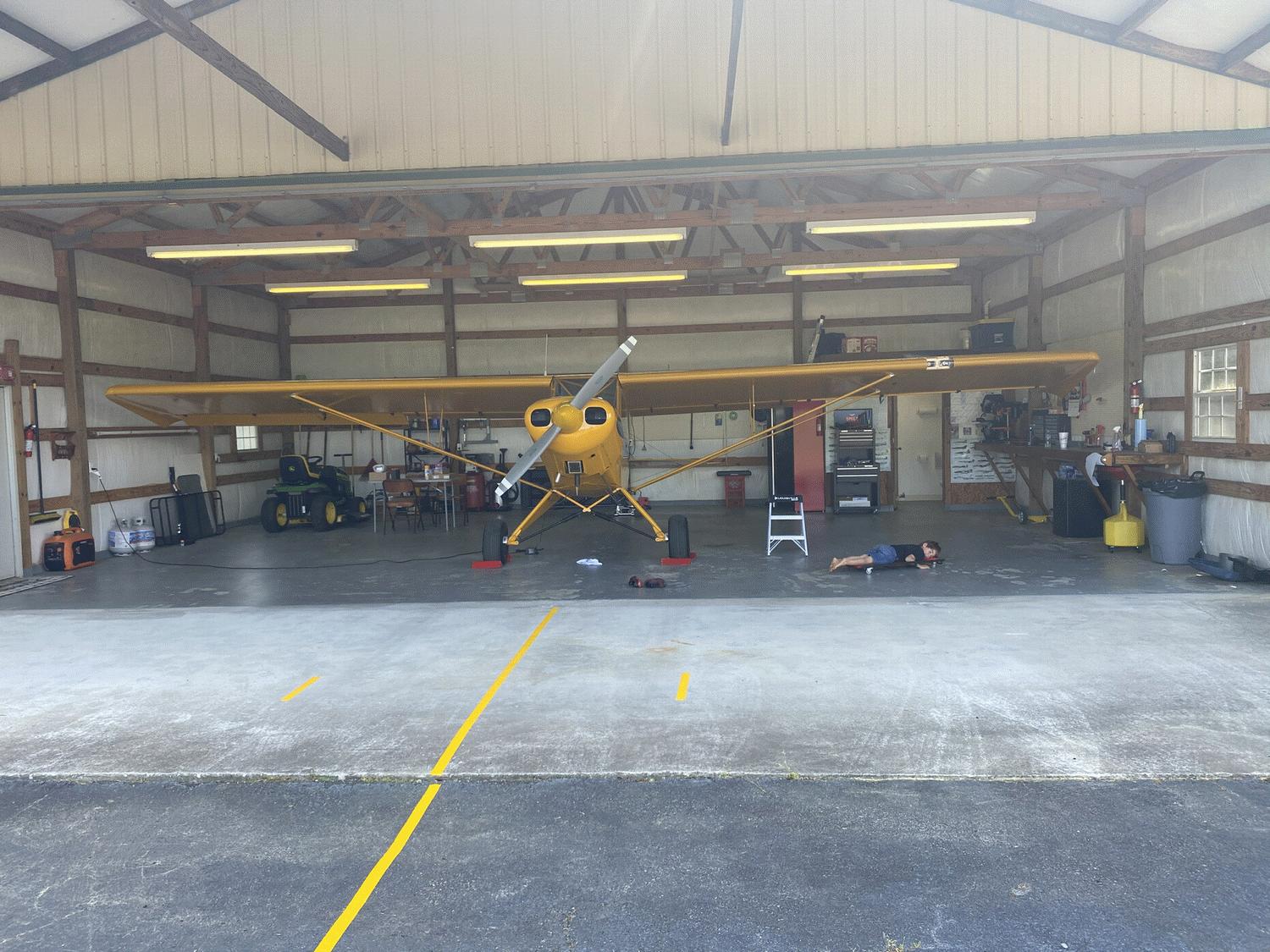 You can own your own hangar
Now only $129,900
This is a single half acre lot but the largest single lot on the airpark. 40x40 hangar with 40x30 enclosed.

The hangar has:
-Well, pump and running water inside and out.
-Half bathroom with septic
-Recently sealed roof with 10y warranty and insulation.
-large corner lot with nice grass.
-mailbox with actual address.
-paved driveway
-shaded overhang
-trees and landscaping well maintained and cut back from building
-sliding manual doors
-220v
-120 30 amp
-work bench
-departure end of the normal departing runway.
-concrete floor
More Pictures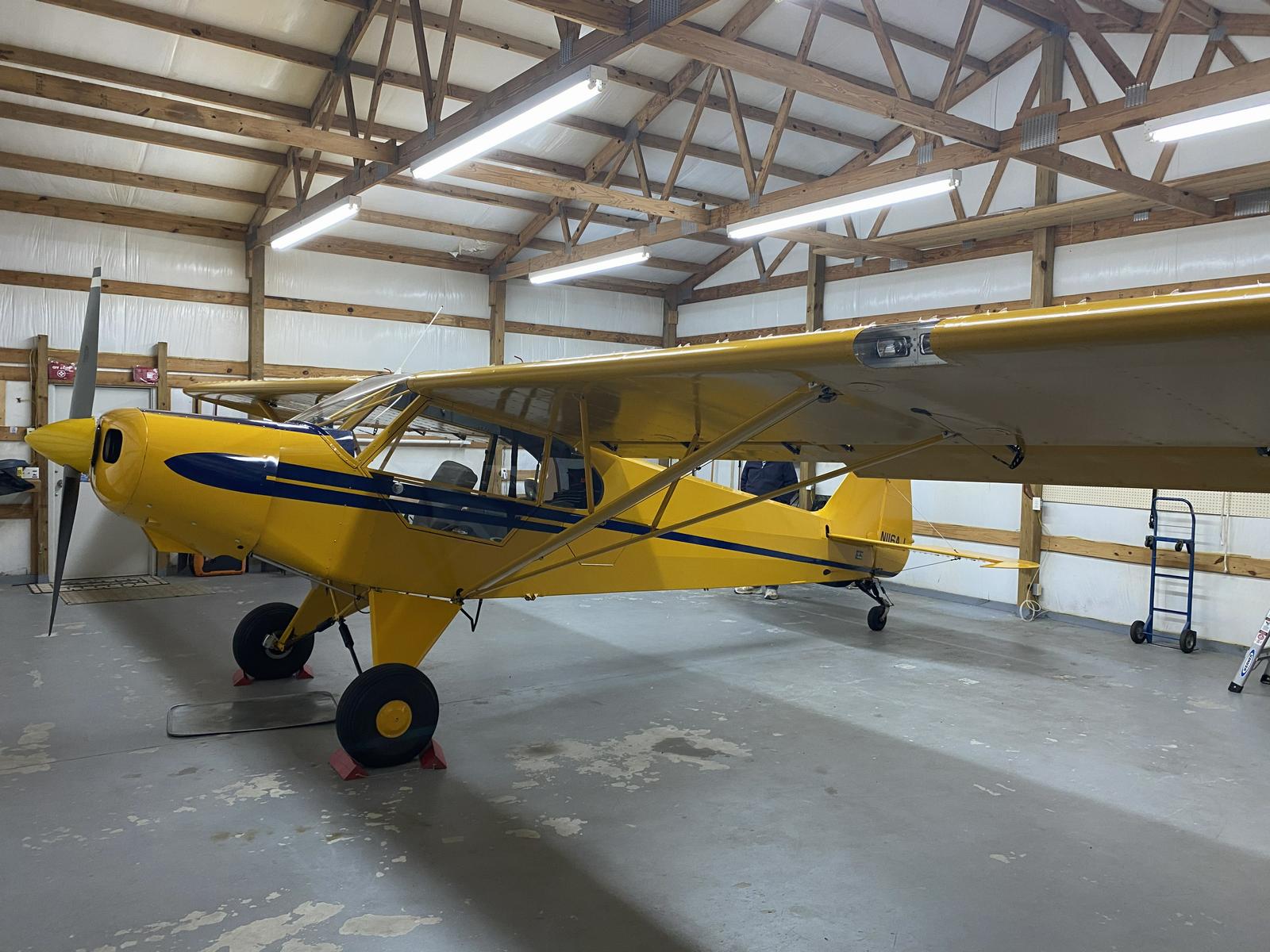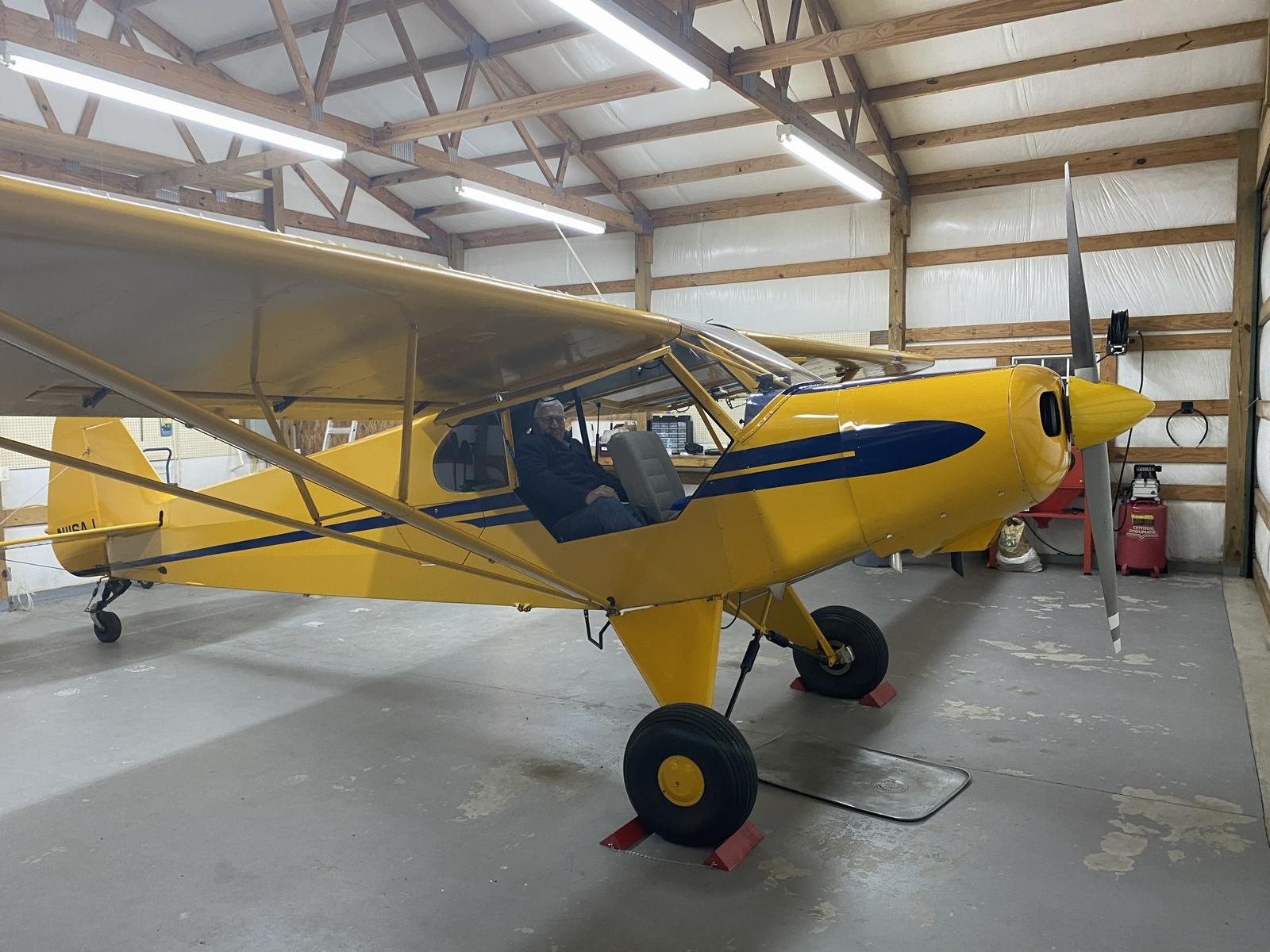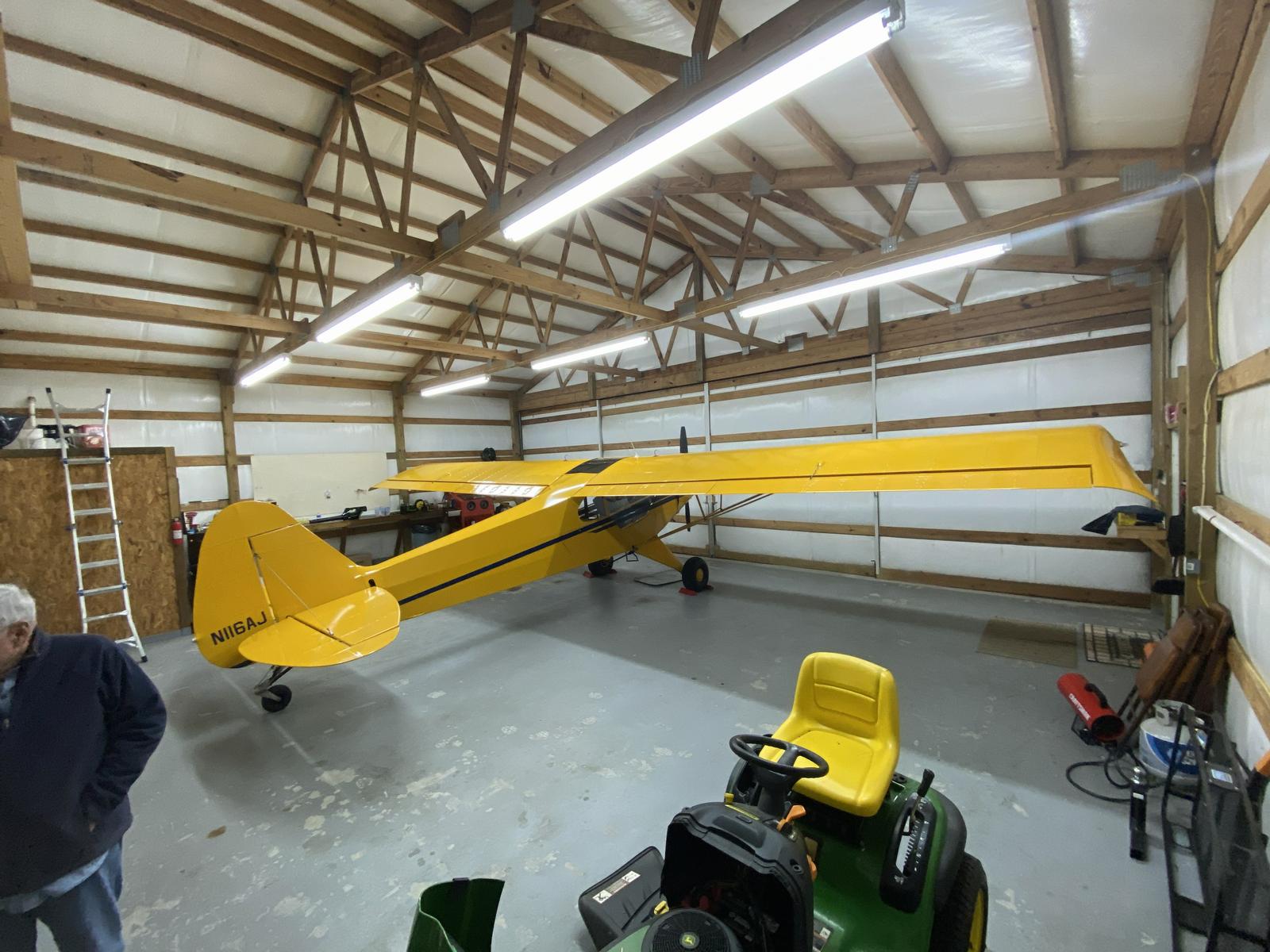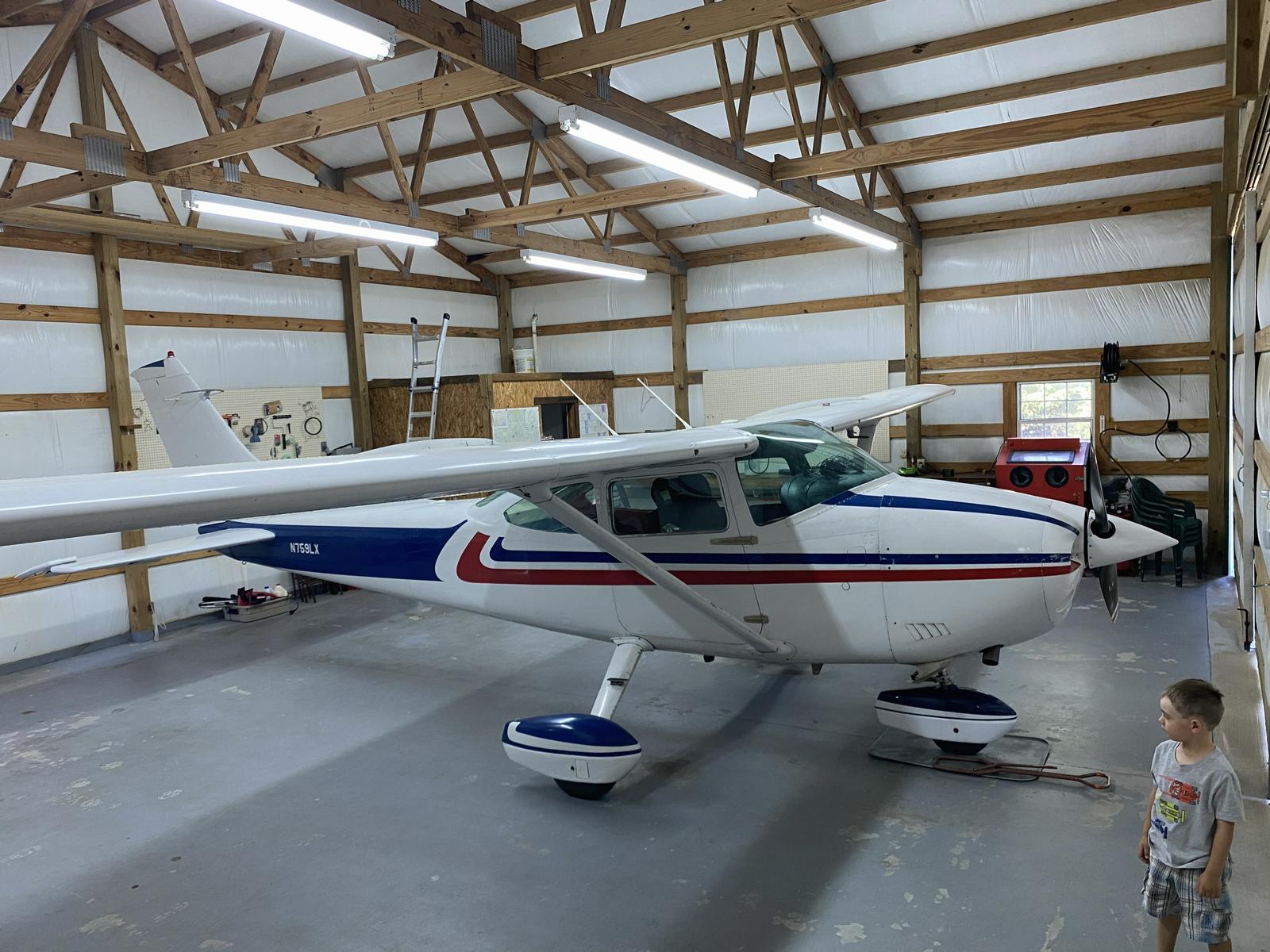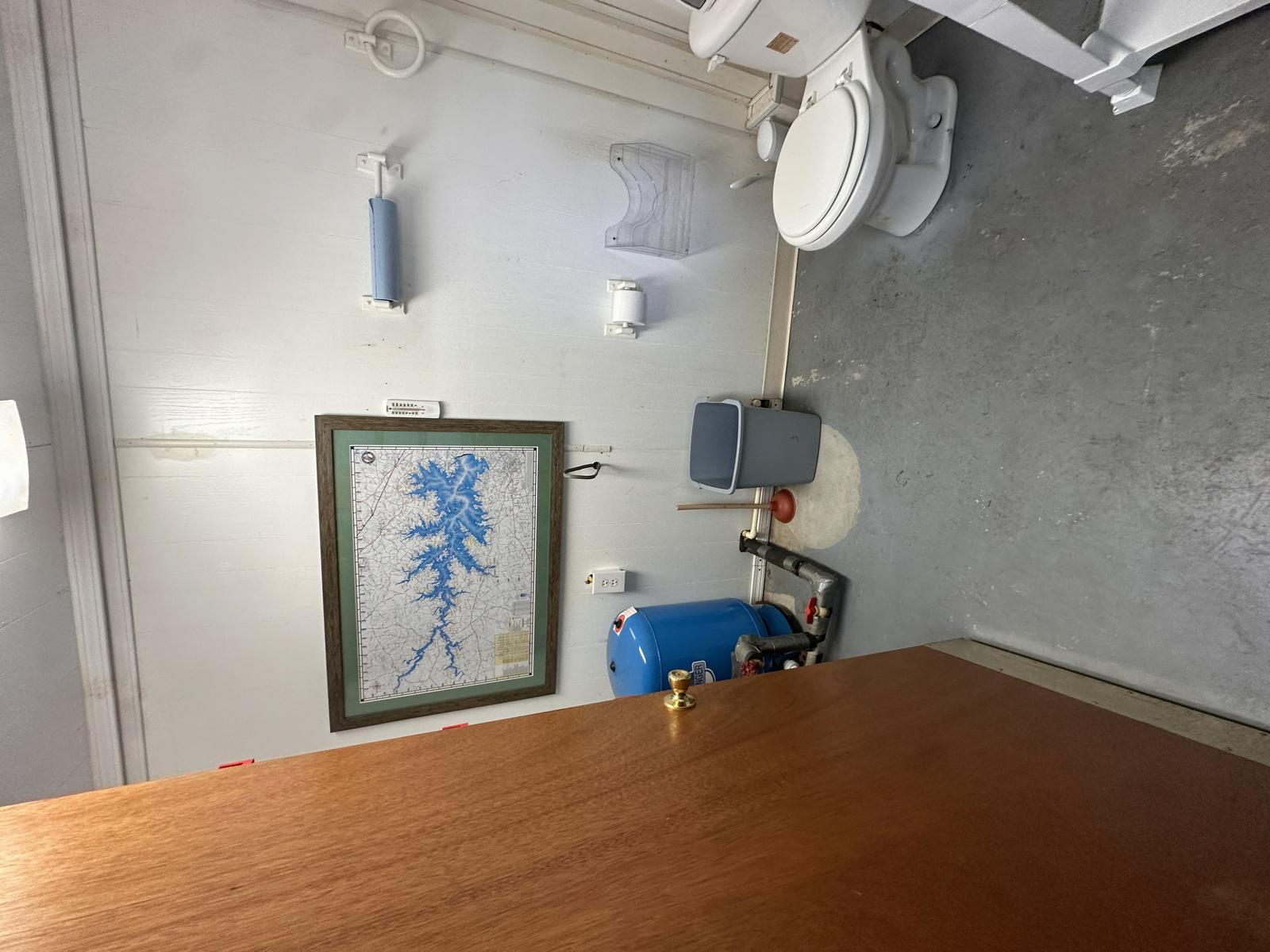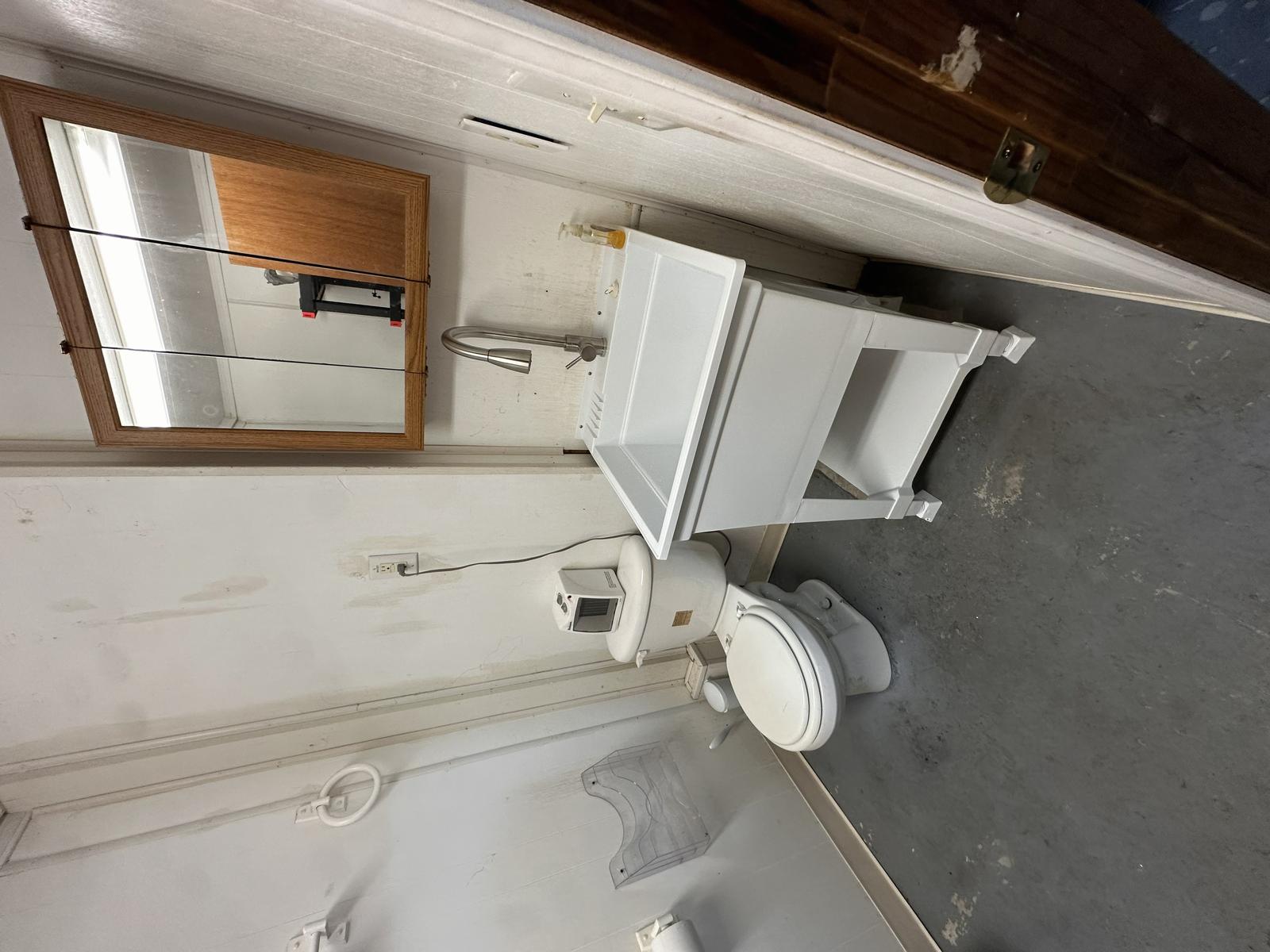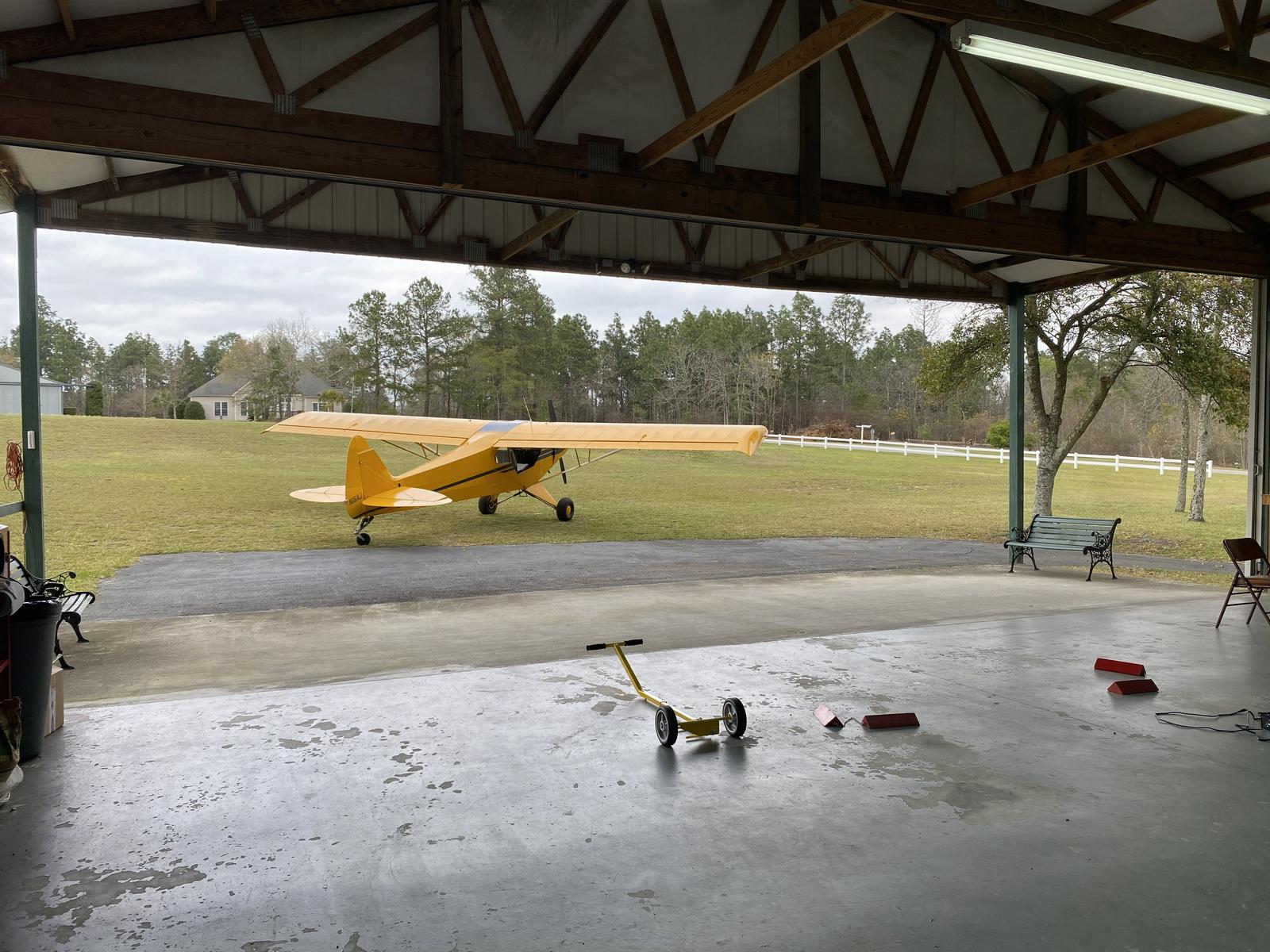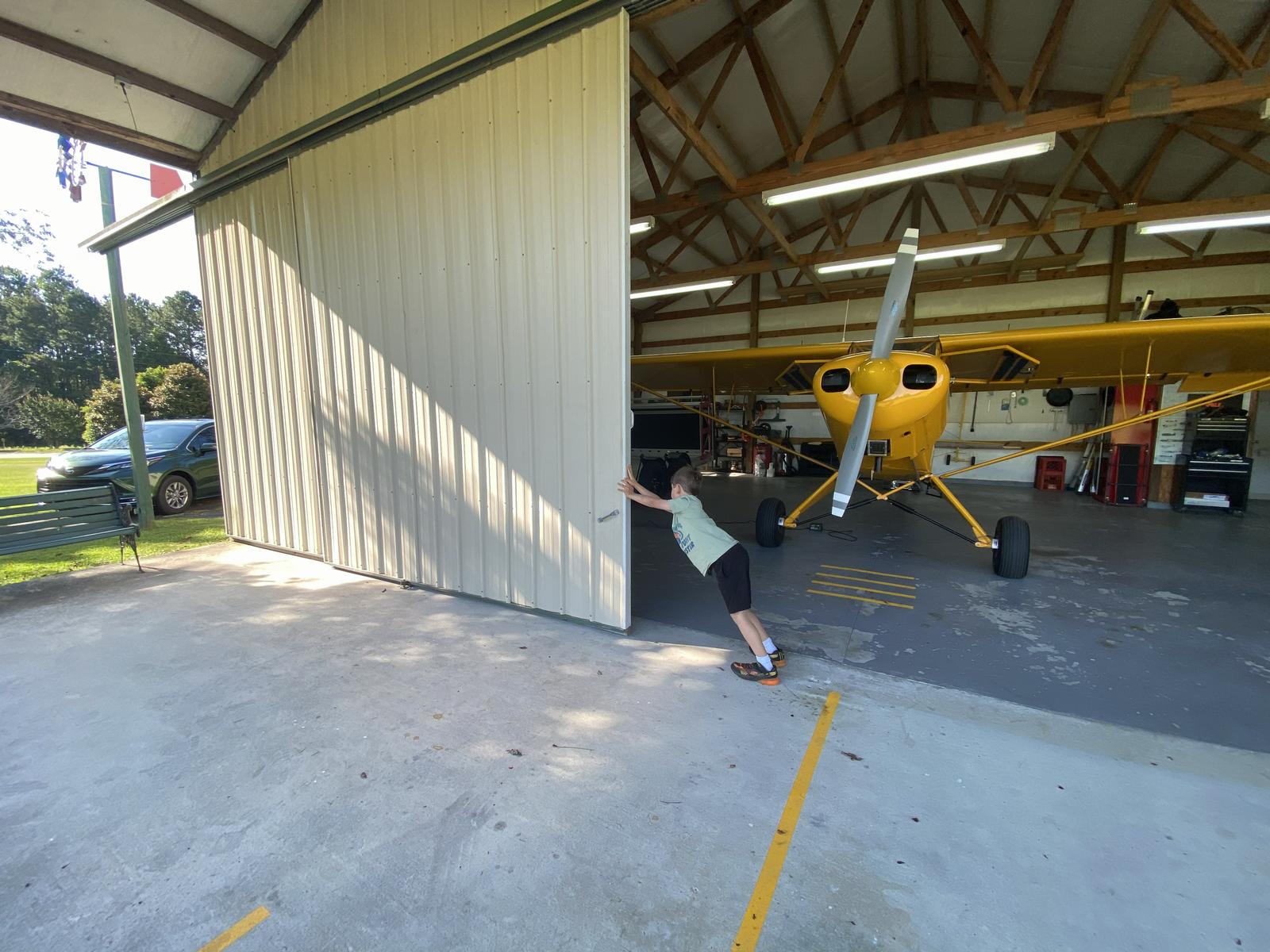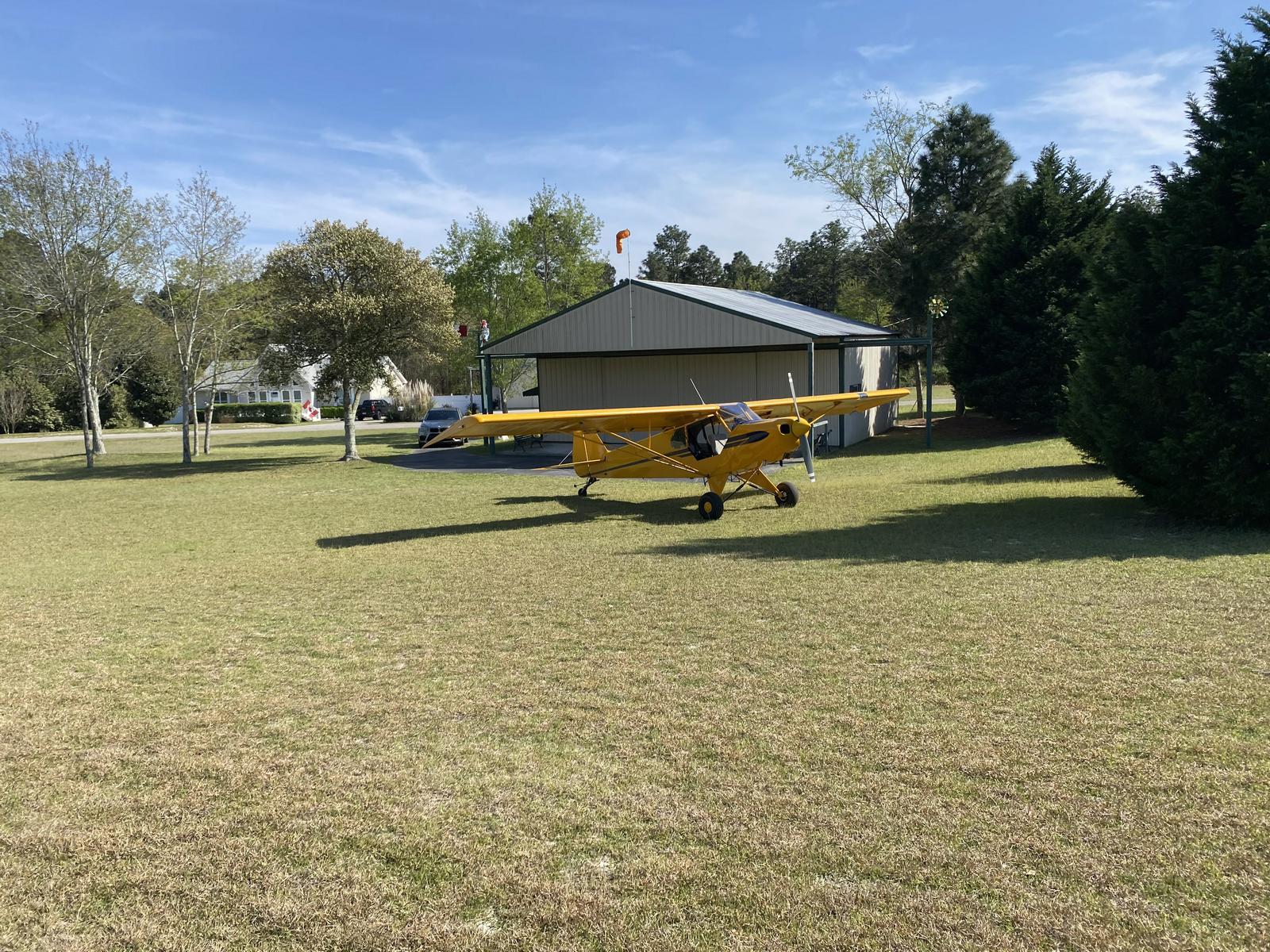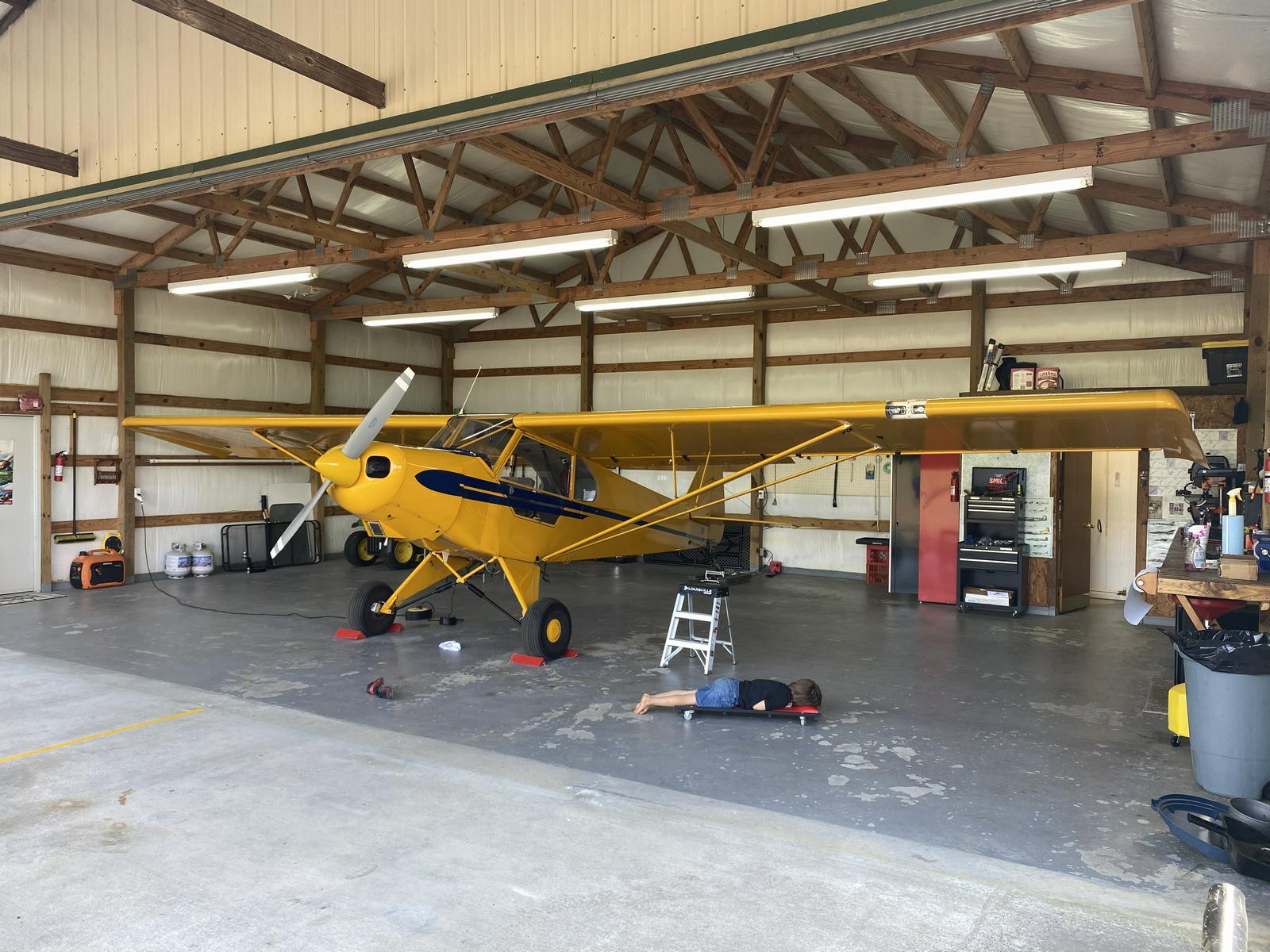 Buyer's agents must contact us for an appointment to show.
Please send questions & requests for information to
Email Preferred
or Call 704-798-5214
Interactive Map