Entrance Gate at the Duchy Airpark
The Duchy is a gated community featuring 40± large lots and a private
3,500' x 44' paved airstrip. The Duchy is located approximately a 20-minute drive from Chapel Hill NC, about 20 minute drive from Burlington NC, and within commute distance from the Triangle Park Region of North Carolina.
All of the roads and taxiways are paved.
On-site amenities includes a community lake, entrance gate, and the runway.
The Duchy is a very pretty development where there are no city taxes, only low county taxes. And yet it is close to world-class medical facilities, an international airport, and of course, the North Carolina Research Triangle Park.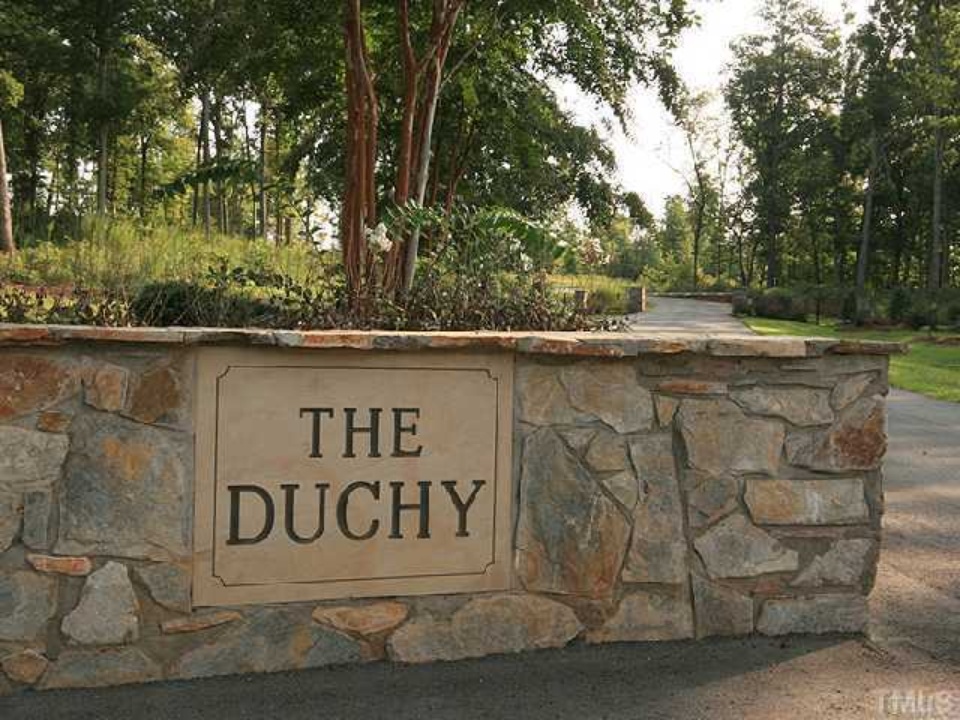 Restrictive covenants and plats available upon request.
CONTACT Geneva
704-798-5214
3,500' paved runway Entrance at the Duchy
Community Pond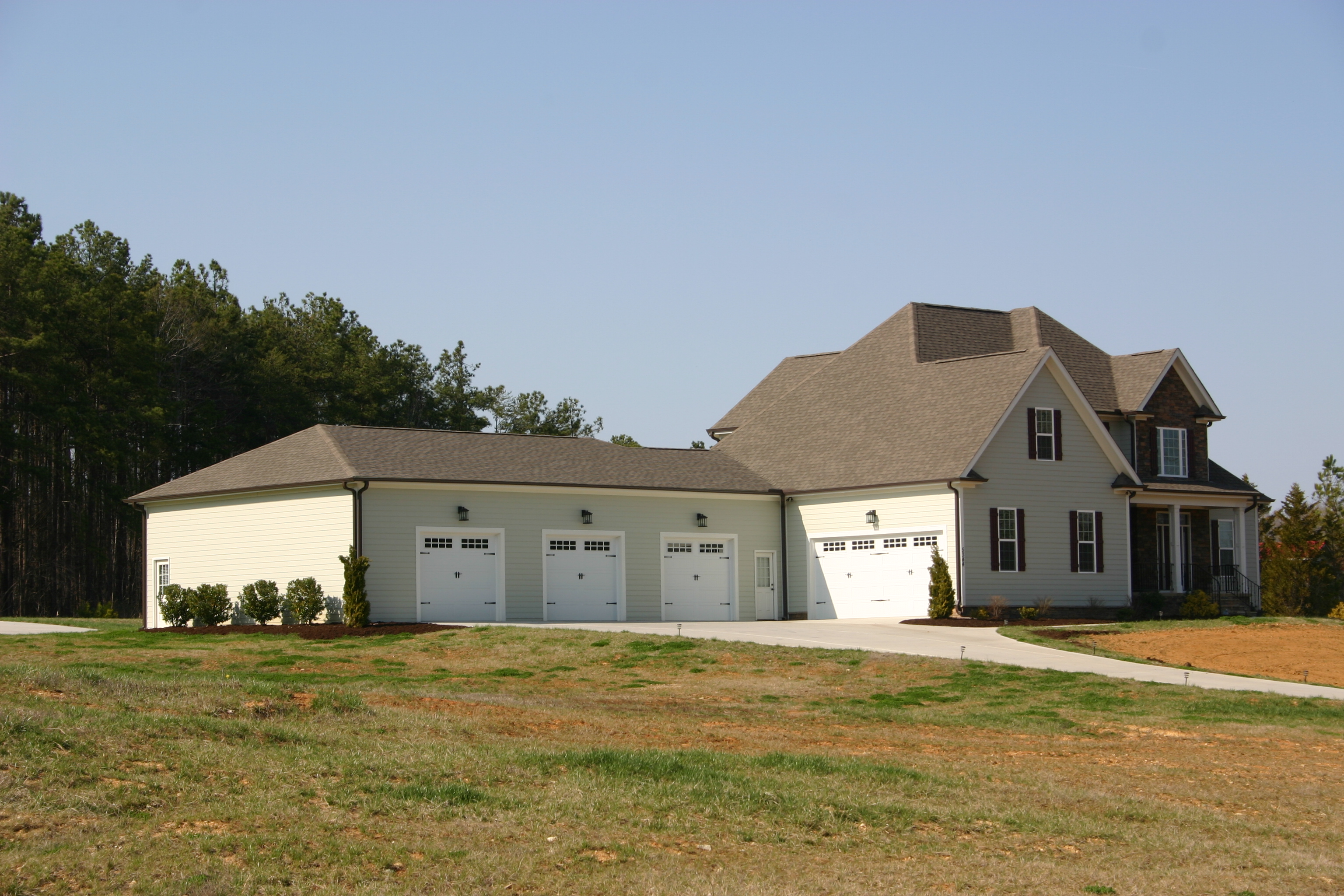 New Constructions
Some of the existing homes at the Duchy Airpark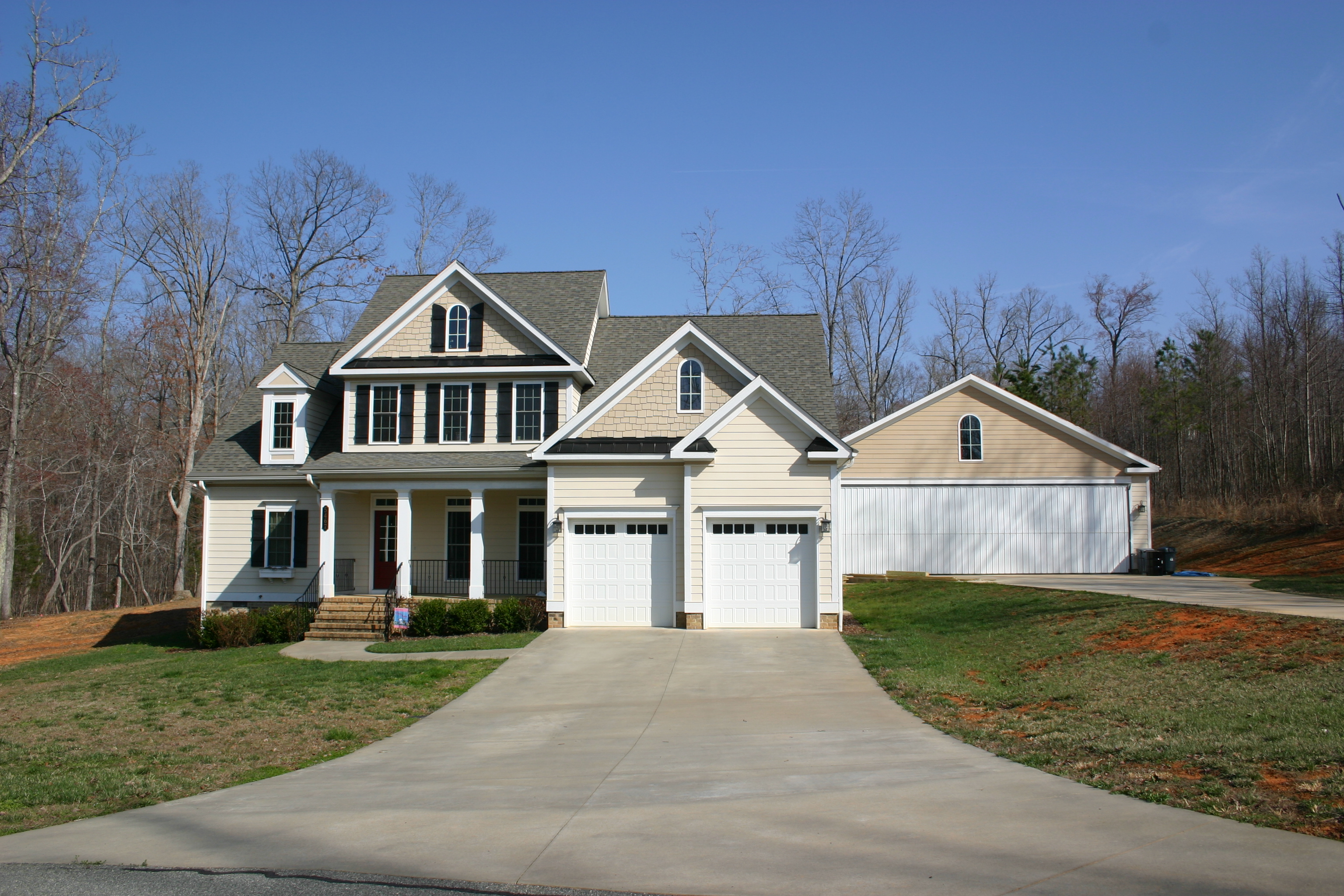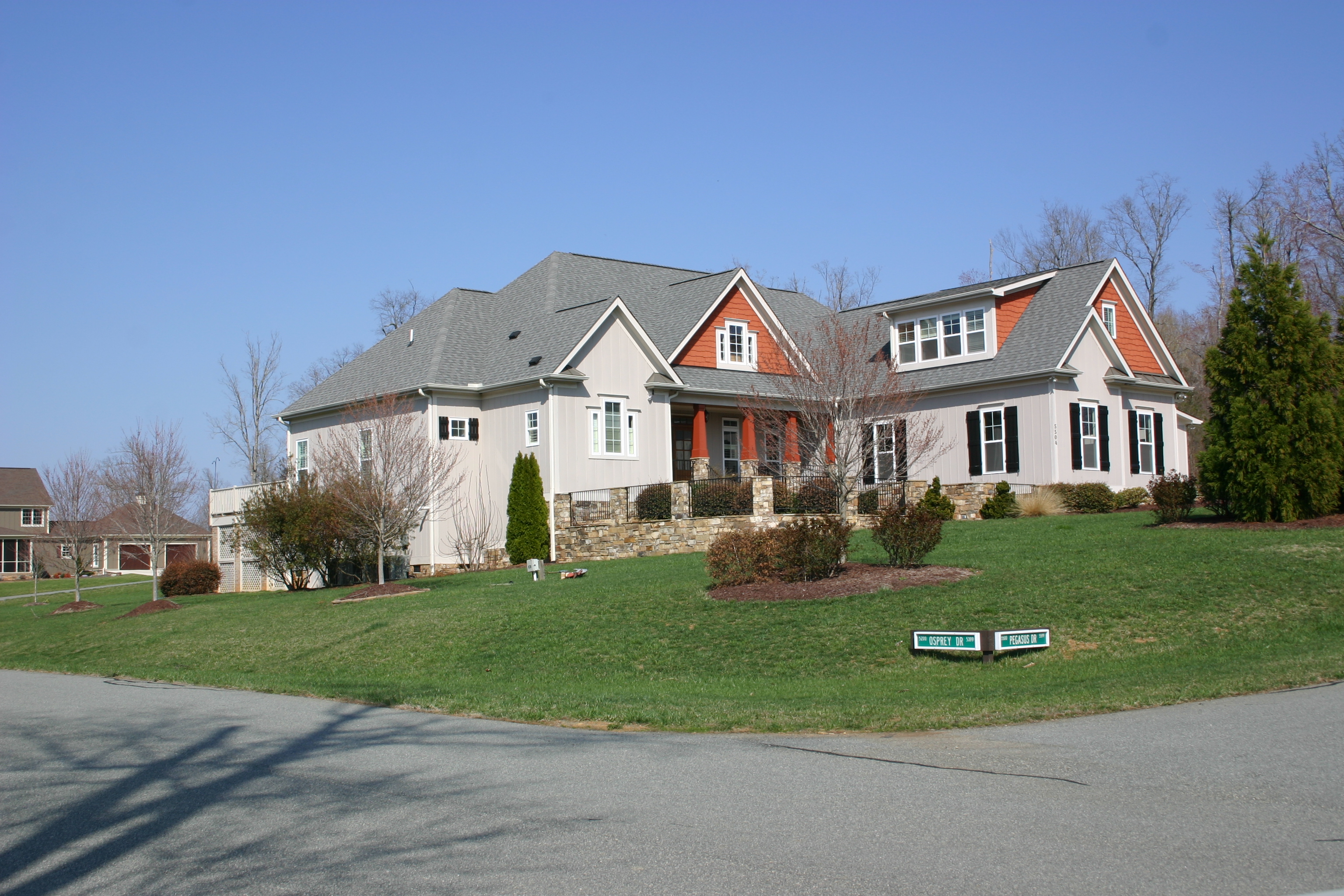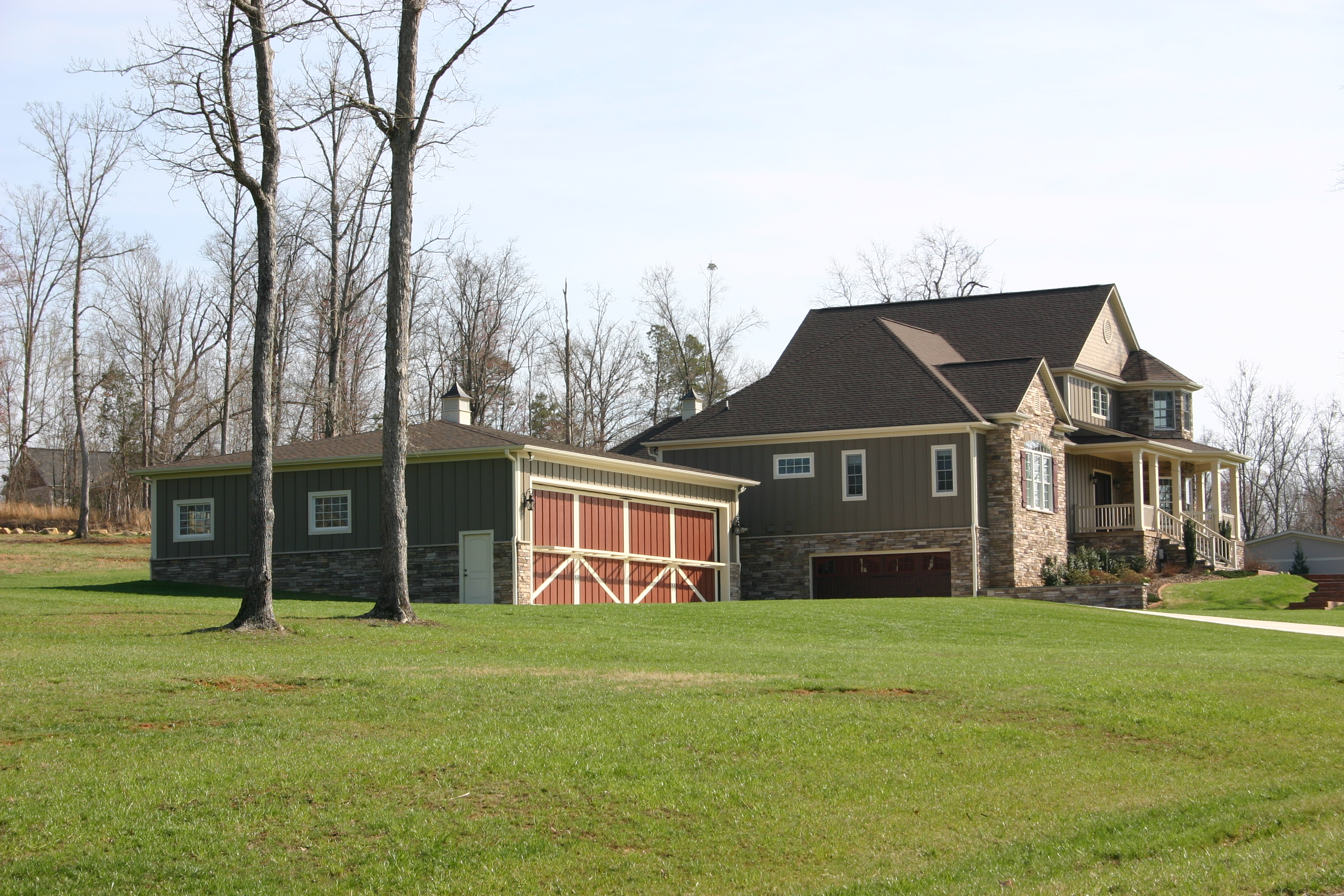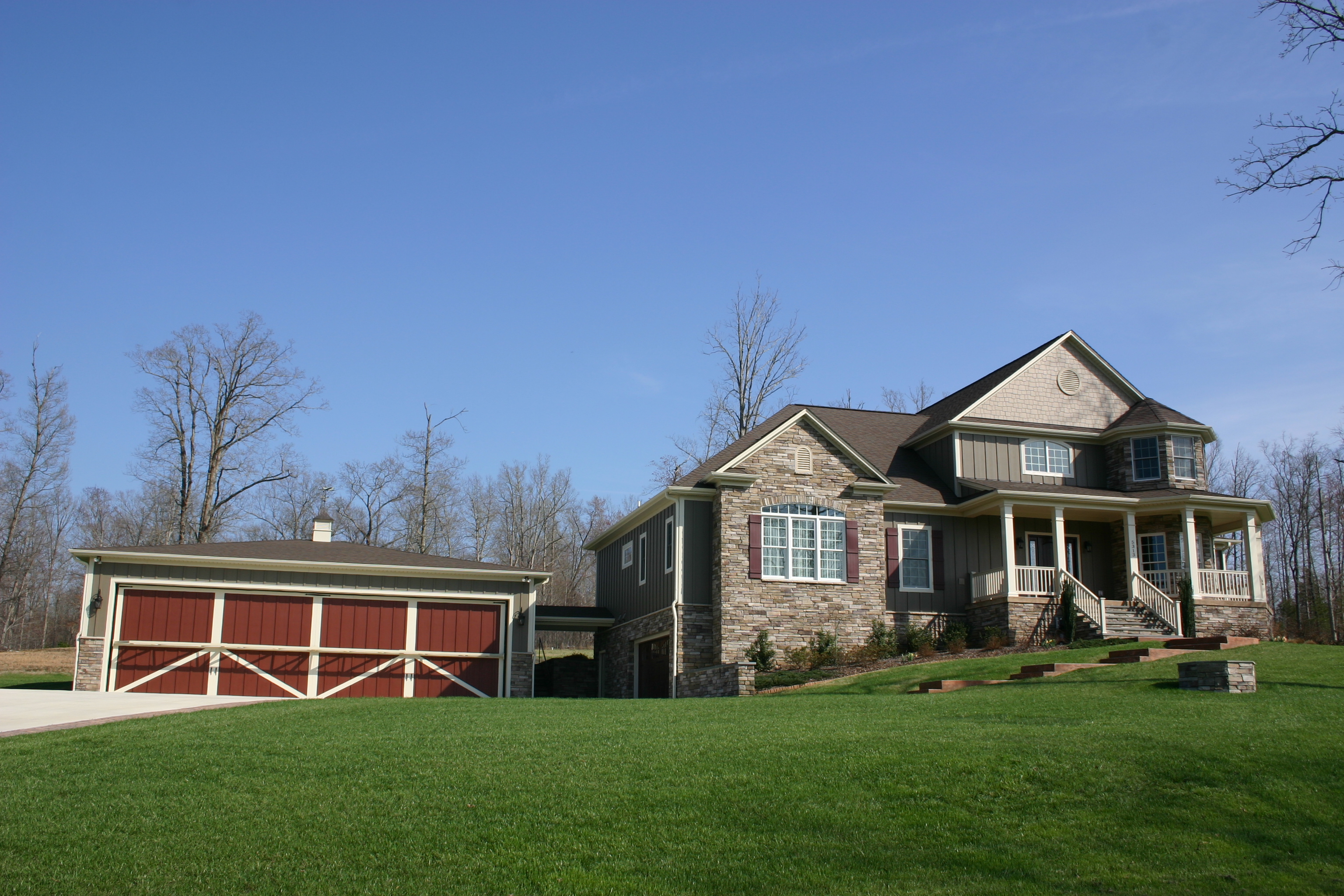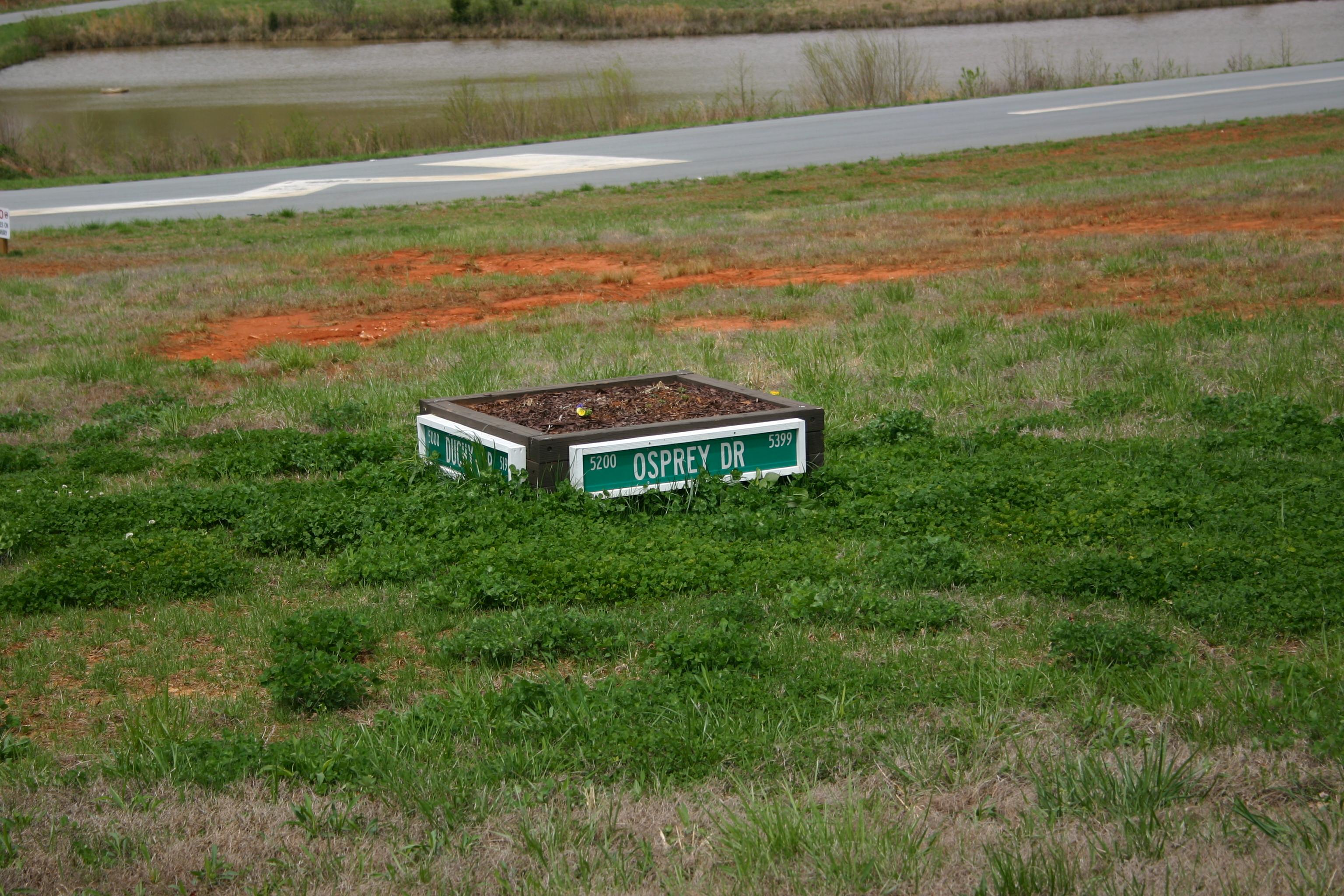 Street signs are low because the streets are also taxiways where aircraft have right-of-way.
Pictures was made shortly after the runway was paved.
Call Geneva at 1-877-279-9623 for more information about the Duchy
and properties for sale.....or <![if !vml]>

<![endif]>.
Interactive Map
Property Disclosure/Disclaimer Notice from Real Estate Broker and Agent: The information contained herein has been obtained through sources deemed reliable but cannot be guaranteed as to its accuracy. Any information of special interest should be obtained through independent verification by contacting Carolina Airparks.
CONTACT Geneva
704-798-5214
The information on this Web Site is obtained when our agents scout out and collect information about both active and defunct airstrips across the state of North Carolina. The agency relies upon this data for the purpose of doing our real estate business and providing clients with information about airparks and airstrips that are in the state of North Carolina. Allen & Allen, Incorporated, operating under the registered trade name NC-Airparks.com, makes no warranty, expressed or implied, concerning its accuracy and completeness and users are advised that their use of any data is at their own risk. Allen & Allen, Incorporated assumes no responsibility for any decision made or any actions taken by the user based upon information obtained from this Web Site. The user agrees that Allen & Allen, Incorporated shall be held harmless from all actions, claims, damages or judgments arising out of the use of data displayed on this site.
Copyright © 2007-2022 NC-Airparks.com. All Rights Reserved.