Allen & Allen Incorporated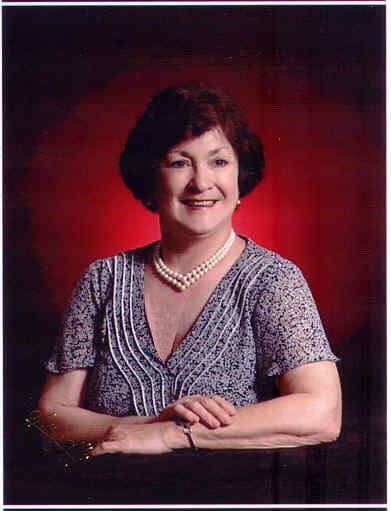 Geneva Allen
Owner, Realtor® & Agent
Licensed in both North and South Carolina

Cell: 704-798-5214
Email: CarolinaAirparks@gmail.com
Web Page: www.carolinaairparks.com
Please send questions & requests for information. Restrictive Covenants,
plats and other information available up on request. Just Ask.
The information on this Web Site is obtained when our agents scout out and collect information about both active and defunct airstrips across the state of North Carolina. The agency relies upon this data for the purpose of doing our real estate business and providing clients with information about airparks and airstrips that are in the state of North Carolina. Allen & Allen, Incorporated, operating under the registered trade name NC-Airparks.com, makes no warranty, expressed or implied, concerning its accuracy and completeness and users are advised that their use of any data is at their own risk. Allen & Allen, Incorporated assumes no responsibility for any decision made or any actions taken by the user based upon information obtained from this Web Site. The user agrees that Allen & Allen, Incorporated shall be held harmless from all actions, claims, damages or judgments arising out of the use of data displayed on this site.